The real Living Wage is currently
per hour and is based on the cost of living
Living Wage accreditation celebrates employers that choose to go further than the government minimum.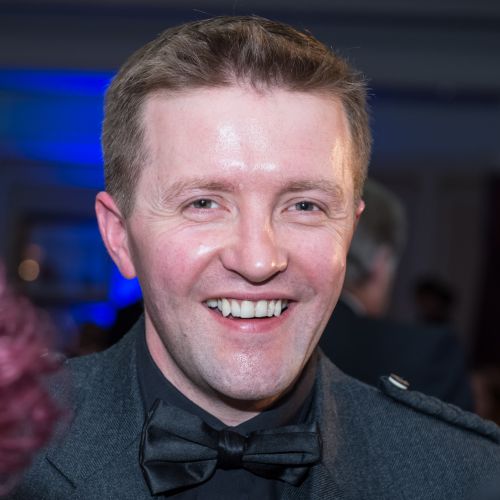 "We have seen increased productivity, continued profitability and our entire team is happier in their roles and importantly in their day-to-day lives. Three of the team have now purchased their first house and importantly they know that Utopia values them, meaning we should be able to continue our fantastic staff retention."
Craig Hume
Utopia Computers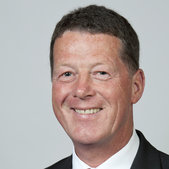 "Our Council considers Living Wage accreditation as the single most important contribution to tackling poverty across the region. Dumfries and Galloway is the lowest paid region in Scotland. I am proud that this council is playing its part in tackling that problem by delivering a Living Wage for our staff."
Ronnie Nicholson
Dumfries & Galloway Council Leader
"Guests care about the Living Wage. They like to know that the people they are interacting with are fairly treated and rewarded for what they do. Being ethical is very important and part of that is treating people with integrity."
Linda Johnston, Managing Director
Auchrannie Resort
Let's look at some facts & figures
There are currently over 1600 Living Wage Employers in Scotland.
Living Wage Employers in Scotland
42,000 workers in Scotland have had a pay rise as a result of Living Wage accreditation.
When surveyed, around 90% of consumers agreed that pay should reflect living costs.