The real Living Wage for the
Living Wage Scotland aims to increase the number of employees in Scotland who receive the real Living Wage.
Living Wage accreditation formally recognises and celebrates employers who choose to go further than the government minimum.
Join a growing movement of employers who demonstrate that a real Living Wage is good for business, good for workers and good for society.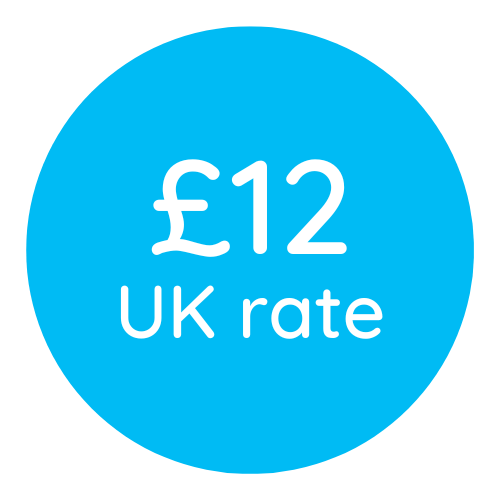 Living Wage employers are accredited in Scotland
workers in Scotland have had a pay rise as a result of accreditation
Find out more about the real Living Wage and accreditation
"Accreditation is an important step for us in demonstrating our commitment to our greatest asset - our people."
Greg, Northern Light Consulting
"It's made it easier to complete my studies without having to worry about where next months rent is coming from."
Hospitality Worker
"We see the impact of poverty first-hand. We feel it's important to take the steps we can and that starts with paying a fair wage."
Charity Employer