MEET OUR LEADERSHIP GROUP
The Leadership Group was established in order to oversee the implementation of Living Wage Scotland and is made up of employers and experts from across Scotland, representing a variety of sectors and industries. Their role is to provide advice on the on-going implementation of the project work plan and on the future development of the initiative, with the aim of ensuring that the project is sustainable.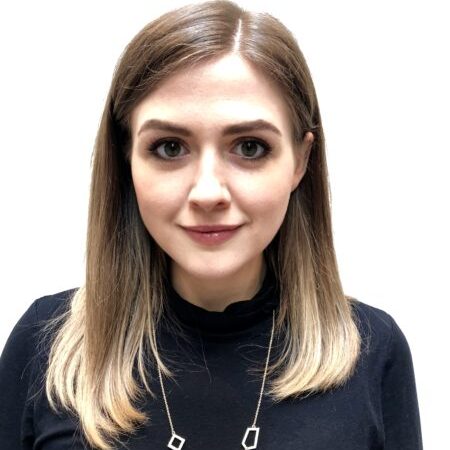 Kate joined SSE in 2013 and is now Head of Sustainability at SSE Renewables, responsible for the quantification of sustainability impacts, with a focus on economic and social issues, and workforce reporting.
Prior to this role, Kate worked as SSE's Head of Sustainability in Ireland. Kate's background is in economics, with an active interest in behavioral science.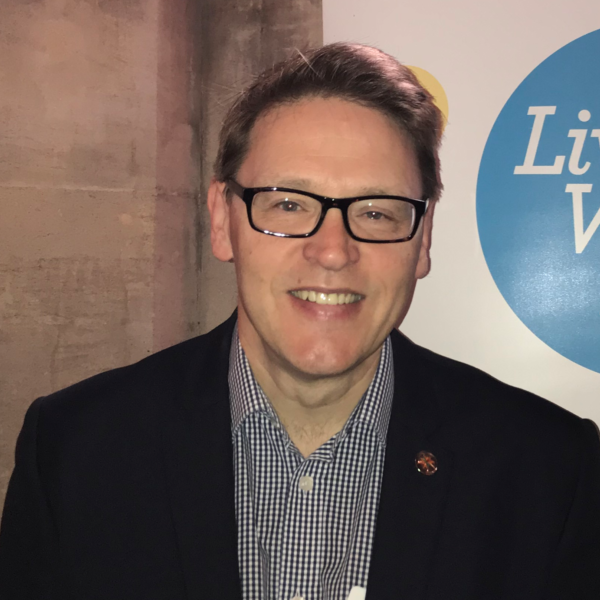 Peter joined the Chief Executive's Department in 1999 and, since then has had responsibility for health inequalities, financial inclusion, community regeneration funding and the development and implementation of Community Planning in Dundee through the Dundee Partnership.
This has included the production of Community Plans and, latterly, Outcome Agreements and supporting processes and materials. Peter co-ordinates the Dundee Fairness Commission and Dundee's Fairness Plan.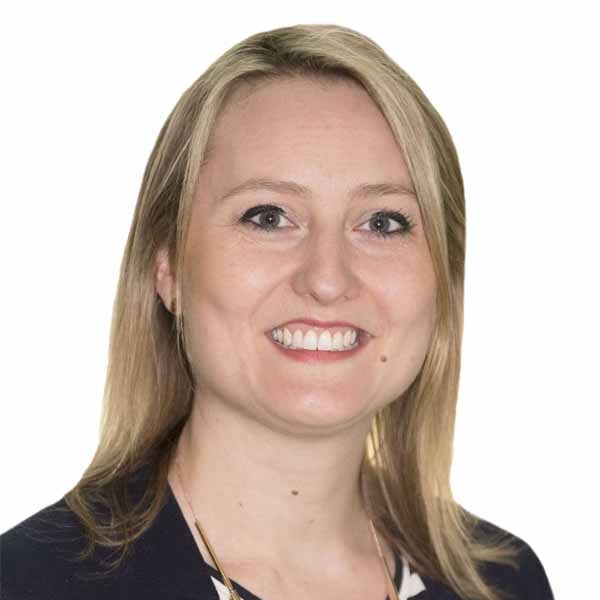 Katherine joined the Living Wage Foundation as Director in March 2016. Before joining the Foundation she was Assistant Director at the UK Commission for Employment and Skills (UKCES), a public body providing strategic leadership on employment and skills issues in the UK.
She led on strategies to boost productivity, wages and social mobility and directed a variety of programmes to encourage employers to invest in their workforce and offer more opportunities to young people.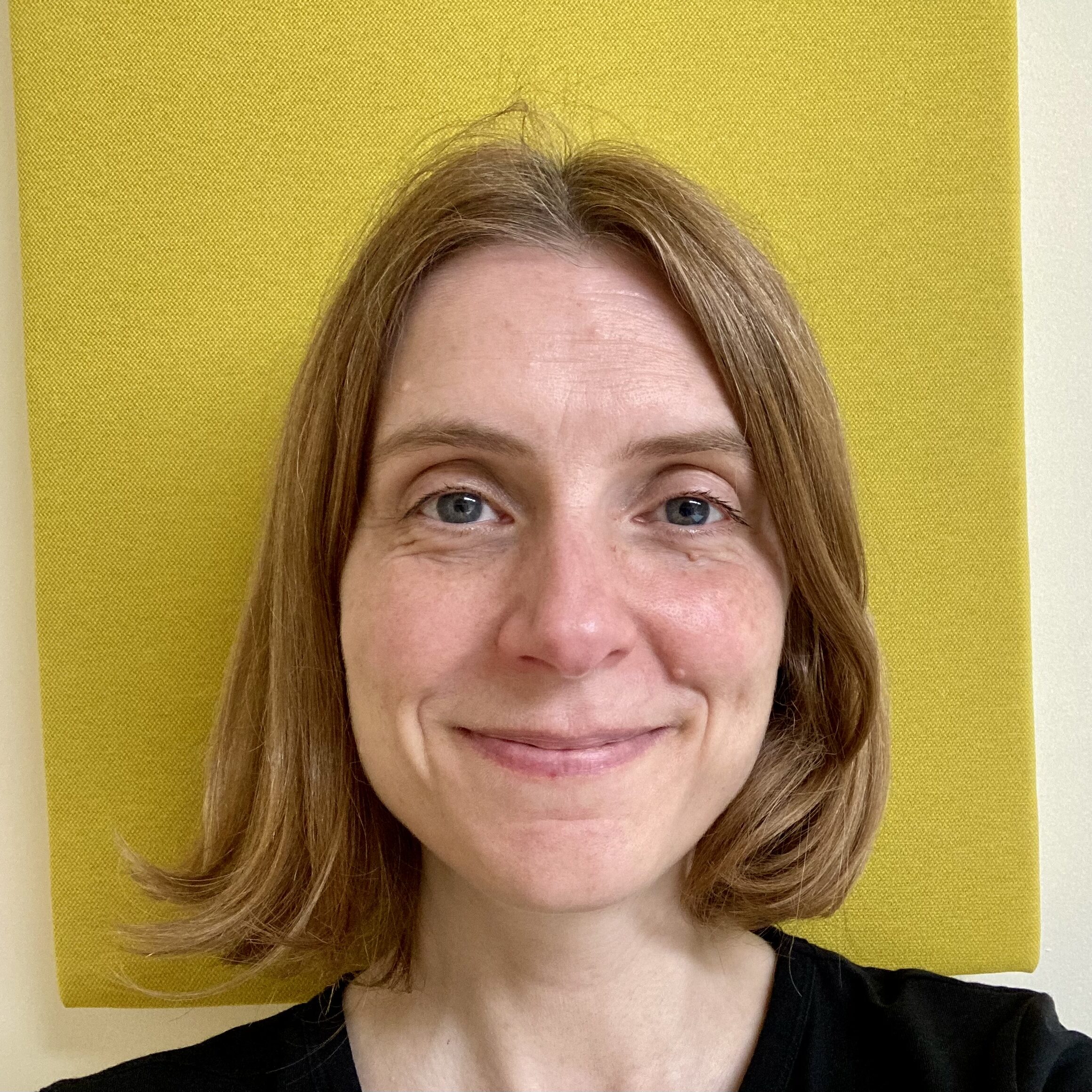 Caroline is Head of HR for the Scottish Council for Voluntary Organisations (SCVO).  Caroline leads SCVO's internal HR function and also heads up SCVO's external HR Service, providing HR advice and support to other voluntary organisations and has recently launched a new project to provide HR support to arts, screen and creative industries organisations in partnership with Creative Scotland.
Caroline is a Chartered Fellow of the CIPD, a Career Ready mentor and is on the steering committee for the HR Voluntary Sector Forum.

Craig heads up Utopia Computers, the UK's leading manufacturer of bespoke desktop and laptop computers. He is a seasoned public speaker; regularly travelling the UK telling Utopia's story about innovation and family culture.
Craig is also a Living Wage champion, and was part of the Living Wage UK Commission inquiry in 2018-19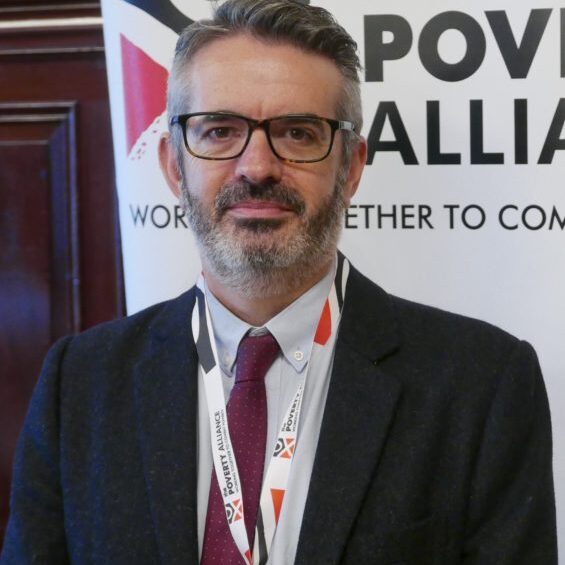 Peter has been active in campaigns for social justice for more than 25 years, both as a worker and activist. He joined the Poverty Alliance, Scotland's anti-poverty network in 2002, and has been Director since 2004. He is responsible for the overall day-to-day management of the organisation, as well as leading on the policy and campaigning goals of the network.
Peter has a strong interest in issues around labour market inequality, including in-work poverty and low pay, and civic and community activism.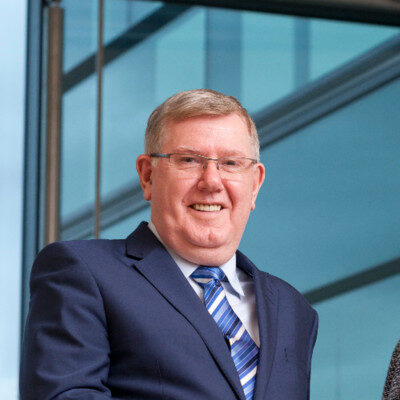 Andy is currently the executive advisor on government relations for ENABLE Scotland, Andy has worked across the public, private and voluntary sectors and is the former MSP for East Kilbride and whilst an MSP he served as Scottish Minister for Finance and Public Services and Minister for Health & Community Care in the Scottish Government.
Andy chairs the Scottish Government Fair Work in Social Care Implementation Group, where he utilises a decade of experience in the social care sector to furthering the Fair Work agenda in Scotland's social care sector.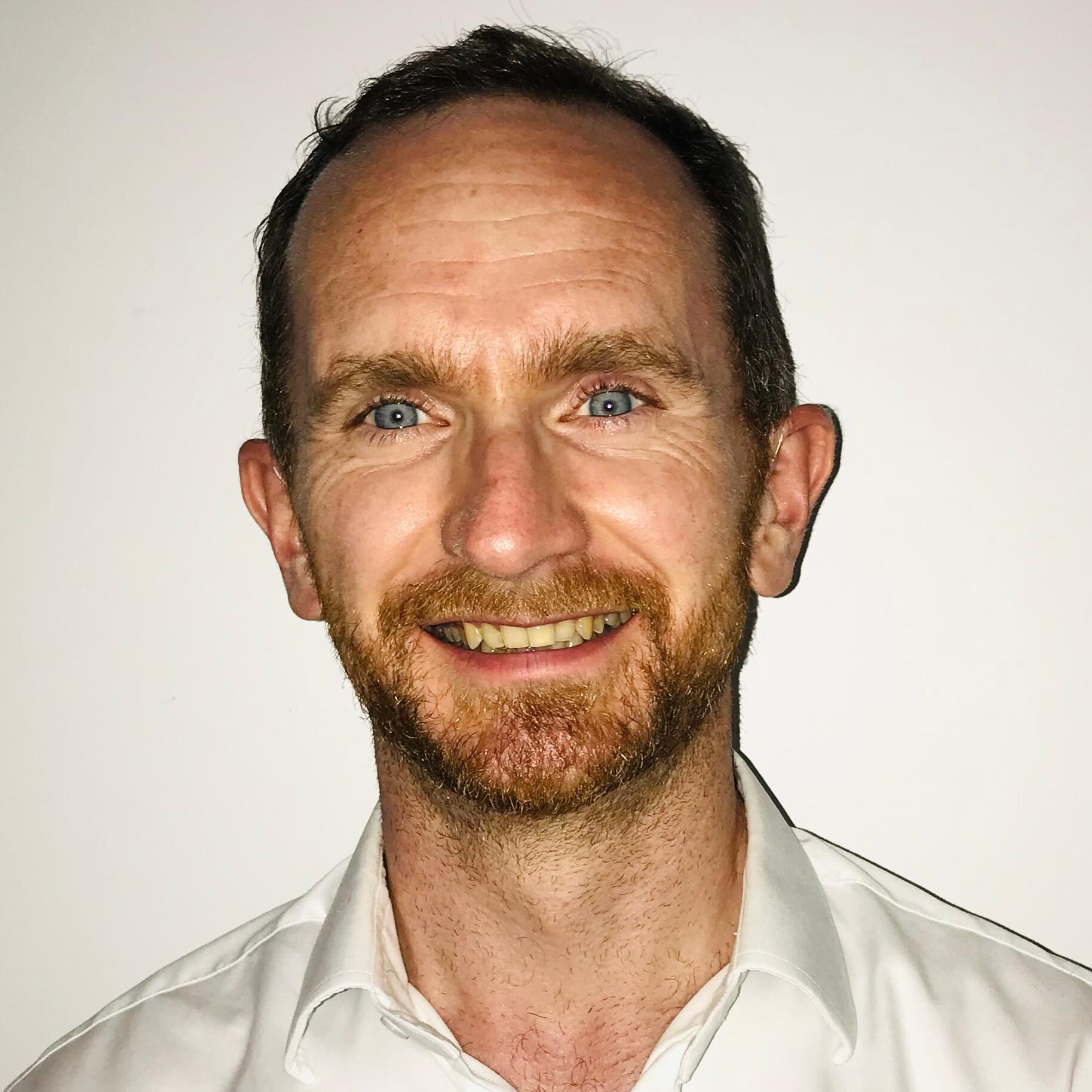 Greg is Social Policy Manager at abrdn, where he leads on human rights and fair work, regulatory reporting on tackling modern slavery, as well as efforts to support social mobility and inclusion, and improving financial wellness.
Before joining abrdn in 2021, Greg worked in public affairs across the public and voluntary sector, with a background in housing, health and wellbeing, and culture.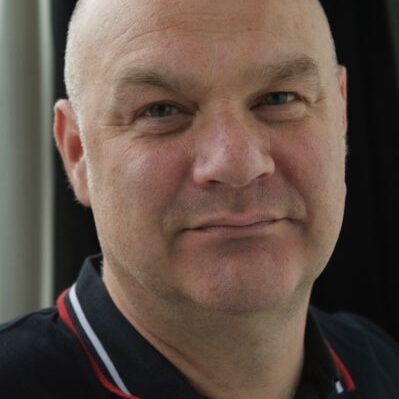 Danny works for UNISON Scotland and Govan Law Centre. He also runs projects in sub-Saharan Africa. and has trained and supported women to stand for election in Malawi and Addis Ababa.
He previously worked as a rights adviser and campaigner for Shelter Scotland and NACAB, and was Head of the Child Poverty Action Group in Scotland until 2003.
From 2003 until 2007 he was a special adviser to the First Minister of Scotland, with policy lead on education, lifelong learning, justice, communities, voluntary sector and social justice.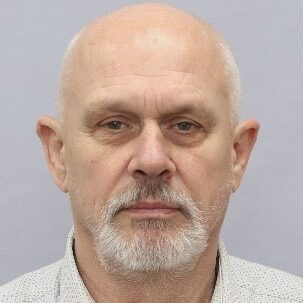 The Richmond Fellowship Scotland

Austen Smyth is Chief Executive of The Richmond Fellowship Scotland and has worked in Social Care throughout his career. A qualified Social Worker and Mental Health Officer, Austen held both posts in Local Authority Social Work departments as well as the voluntary sector.
Austen joined The Richmond Fellowship Scotland in 2005 as their second only CEO. He leads the organisation in terms of its overall success and impact for people who require support services.
Austen likes to see a difference being made and enjoys working alongside others who focus in on finding solutions and making an impact or difference.
Business in the Community Scotland

Georgia joined Business in the Community in early 2019 and is now Senior Lead in Scotland, responsible for delivering BITC's strategy in Scotland and working with the senior business leaders on Scotland Leadership Board to tackle social and environmental challenges through collaborative action.
Before BITC, she worked for a Scottish charity matching volunteers to SMEs in Uganda, Ghana and Zambia for business support, before moving to London to work for the International Bar Association to support law firms and bar associations on corporate social responsibility issues.