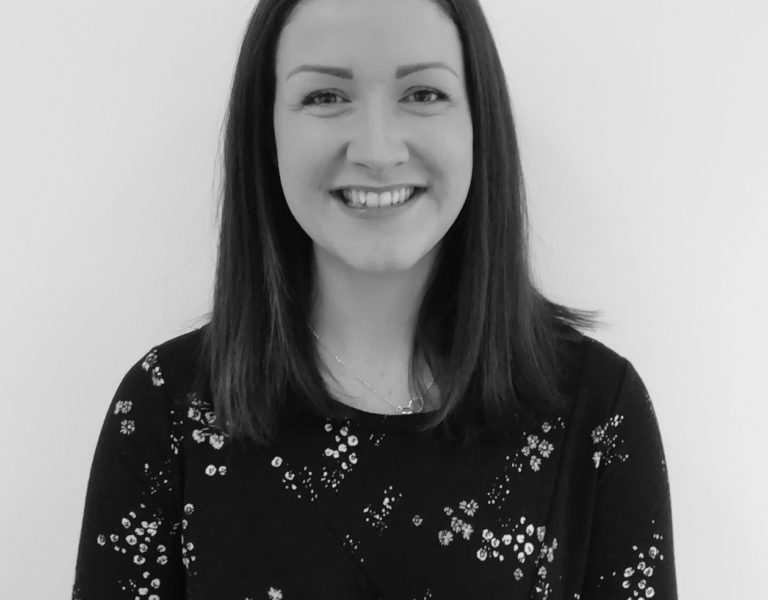 By Christine McCaig, Living Wage Accreditation Officer
Having trudged through what, at points, has felt like the never-ending dark months of winter, the time has come for the long-awaited reopening of Scotland's hospitality industry. We would like to wish them, and their people, a smooth and safe return.
The past year has taught us how important hospitality is, not only to our economy but to our daily lives. It's the backbone of our social environment, something which, until March 2020 we took for granted and over the past few months has been starkly missed.
Despite the challenges this year has presented, 28% of our hospitality organisations have accredited since the beginning of the first lockdown.  We would like to use this opportunity to warmly welcome these employers including cafes, caravan sites, hotels and bars who all share the vision of working together to rebuild fairer.
Low pay during the pandemic has impacted many, with two-thirds of workers earning below the real Living Wage experiencing a fall in earnings since the pandemic began. Earning less than the real Living Wage has laid bare the effects of low pay on financial security, family life, mental and physical health over the past year.
To recover, and to level up living standards, we need to see a greater focus on lifting people onto a real Living Wage that covers the cost of living. Living Wage Hospitality Steering Group member and Co-Founder and Managing Director of Auchrannie Resort, Linda Johnston told us:
"It's been a tough year for everyone, and the hospitality industry faces new challenges as we reopen and recover.  We need the right people in our businesses to succeed.  We need to pay our team members fairly and attract new talent to our industry, encouraging people to build careers and not just pass through on their way to a "proper job".  Paying the real Living Wage is important in achieving this and positioning hospitality as a great place to work for a fair day's pay."
When the Covid-19 crisis is over we must be careful not to return to business as usual. There must be a questioning of sustainability and the existence of low pay and in-work poverty. People will look to interact and buy from business that value their most important assets, their people.
William Heenen, owner of Glasgow coffee shop It All Started Here, joined the network shortly after the first wave telling us:
"We're delighted to become an accredited Living Wage employer. As a business which places an emphasis on ethics throughout our supply chain, paying Living Wage is important to us for a number of reasons: it is reflective of skills and experience required to work as a barista in a speciality coffee environment; a higher hourly rate gives our staff the ability to work fewer hours for more of a work/life balance; as a business, it allows us to hire and retain staff more easily; however, more fundamentally, it strikes us as fair to pay a rate that is good enough to live on."
The real Living Wage is one of the clearest messages you can send about your organisation's values and we believe that this year presents an opportunity for hospitality employers in Scotland to consider what it could mean for their organisation, their workers, and the wider economy. For Zsolt Balogh, Director of Atholl Arms Hotel, it's about working together and ensuring people feel secure. He says:
"Hospitality and our workers have been hit hardest by Covid19 and I truly believe that we have to work together to come out of it. Moving on the real Living Wage is very much appropriated by our team who will have more financial security and can focus on their job. I very much hope that my hospitality colleagues and business owners will follow us on this journey."
For some organisations, Living Wage accreditation has been a long-standing ambition and we are inspired by businesses who have weathered the storm of the past year, and come back more determined than ever. Pete Duthie, owner of Glasgow based Black Pine Coffee Co., who became an accredited Living Wage employer just last month told us:
"I decided to take the plunge at the start of 2020. Then the rest of 2020 happened… so it temporarily took a backseat. Thankfully we've survived, in no small part to the flexibility and hard work of my team, so it's only right that they should be rewarded with a truly fair wage. It's been a tough year, financially, but I think it's important that my employees are paid a rate the represents what they bring to Black Pine and I hope to be able to build on this commitment further."
While Simon Cotton, Director of The Summer Isles Hotel on Scotland's picturesque west coast, has high hopes for the coming season following his move to the real Living Wage last month. He told us:
"The Summer Isles Hotel will open on 17th May for the 2021 season. This year, we have a Sponsorship Licence which means that new employees are arriving from all corners of the world! Our status as an accredited Living Wage Employer has send a strong positive message to the new team and I have no doubt this news will also be welcomed by guests and suppliers over the months ahead. Here's to a very busy 2021!"
Also optimistic about the sector and the recognition that it's so important to society, is Lisa Green, owner of Dear Green Coffee who said:
"27% increase in real Living Wage uptake in the hospitality industry is a fantastic result! A well deserved pay rate for what is a 'front line' customer facing role in an industry that has gained more respect and appreciation due to it's absence in this past year! It's been so hectic at Dear Green getting our customers stocked up with fresh coffee and ready to go again. If only they could see the massive smiles from behind our masks and this has gives us even more reason to be happy!"
Collectively, our hospitality network has uplifted over 1350 employees to the real Living Wage and has demonstrated resilience and a determination to look out for one another. We know that these values can create the strong and sustainable businesses which will be integral to Scotland's recovery.
Good luck to everyone over the coming weeks as we move toward brighter days!