Connelly Security Systems (CSS) was established in the summer of 1986 by three brothers Jim, Pat and Paul Connelly after they had identified a gap in the market for a family-run business in the security industry. From small beginnings in Bishopbriggs, Glasgow. CSS now has branches in Glasgow, Ayr, Edinburgh, Whitburn and Stirling. These five branches employ over 100 employees between them. It is still a family firm with some employees being with the company for over 25 years.  
CSS is one of Scotland's most successful providers of security and fire-alarm systems and is responsible for the safety and security systems of thousands of homes, offices and industrial premises across Scotland. They have won multiple awards over the years such as awards for client services and the award for Best Customer Service in the Herald Family Business Awards 2018/19, winning the same award again in 2021.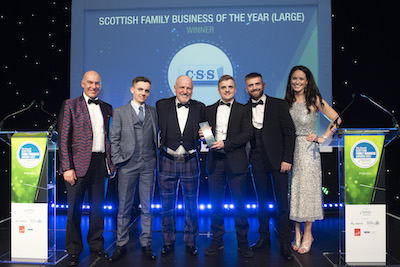 Like many employers over the past couple of years, CSS have faced uncertainty and challenges brought about by the pandemic. In 2019, Managing Director, Paul Connelly, decided that paying a real Living Wage to employees was the "right thing to do" but the process was deferred while the business navigated the crisis. 
The Process  
Paul told us that CSS found the process of accreditation straightforward. They had already been paying their staff a real Living Wage and put the necessary changes in place before accreditation in order to demonstrate their commitment to a fair rate of pay.  
Connelly Security System's decided to become accredited to set an example for other businesses their size. They hope that it will encourage big businesses to follow their example and value their employees by committing to paying the real Living Wage. They are providing the increase in pay to those on the lower end of the pay scale to bring them more in line with all employees.  
The Benefits 
"By doing this small gesture I hope that when people in the marketplace are deciding where to spend their money, they will see us to be a good employer due to our commitment to paying the real Living Wage."
-Paul Connelly, Managing Director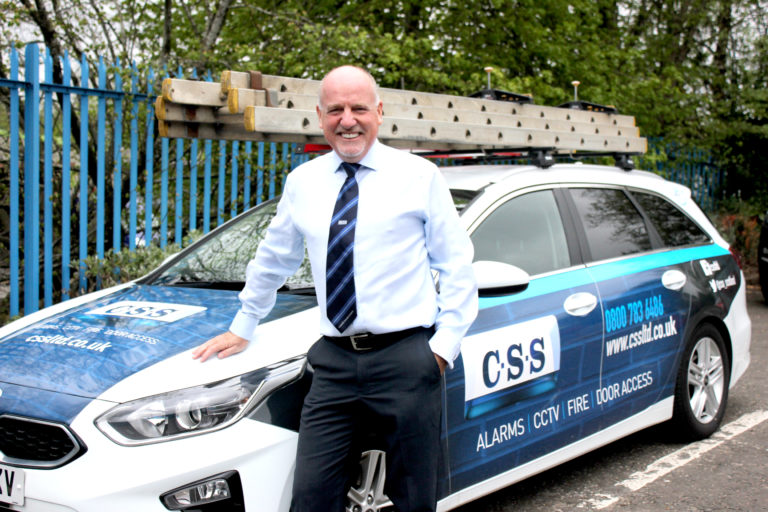 For CSS, the benefits of the real Living Wage are substantial. They believe that paying their team the real Living Wage will be beneficial to both their employees and the business. The real Living Wage, a rate based on the cost of living, contributes to a better quality of life by reducing money worries and allows people to thrive, not just survive.
By showing employees that they are recognised as an integral part of the business they will recoup the benefits in staff retention and loyalty. With the impact of the pandemic on staff wellbeing, an increase in pay will allow them to spend more time with loved ones and better adapt to the rising cost of living in Scotland.  
One employee of Connelly Security System highlighted the impact the pay rise had on them:  
"Connelly Security Systems decision to implement the real Living Wage has given me more money to spend. With the cost-of-living rising, without an increase in my wage I would have really struggled to buy fuel and other expenses."